WELCOME TO THE ISLANDERS HOCKEY CLUB WOMEN'S DIVISION:
Impeccable COACHING, STRONG MENTORSHIP, LIFE-LONG LOVE FOR THE GAME OF HOCKEY; COME JOIN THE EXCITEMENT!
"IHC Women's Division Changing the Game at Youth Level"
2017-18 ma hockey u16 state champions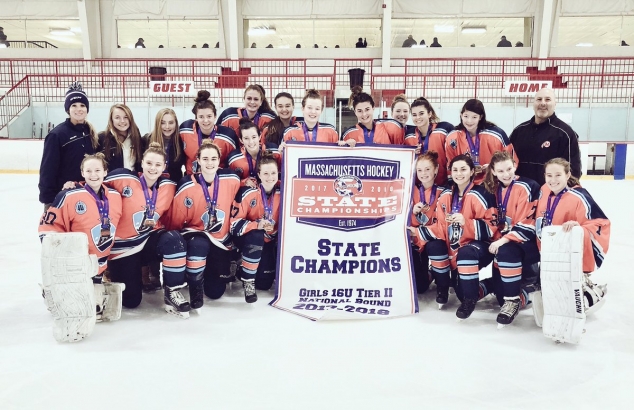 islanders women's hockey: Premier coaching possible at youth level

2017-18 U14 CRANBERRY CLASSIC CHAMPIONS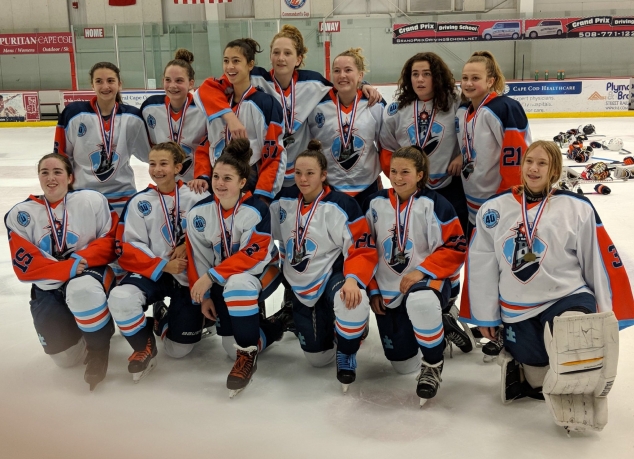 2017-18 u12 VETERANS DAY tournament champs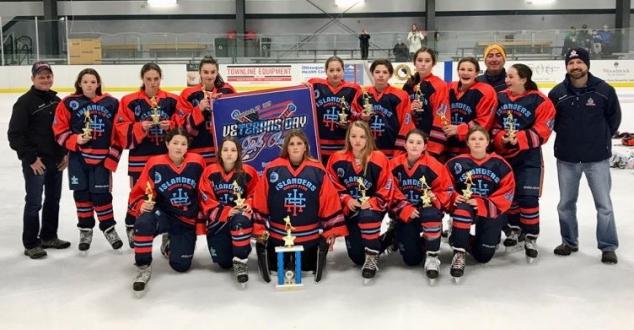 2017-18 U11 RI STING TOURNAMENT CHAMPS!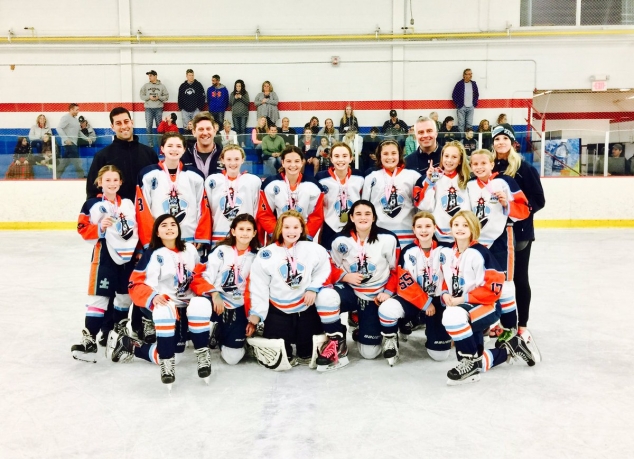 ISLANDERS WOMEN RECEIVE "EXCELLENCE IN GROWTH AWARD"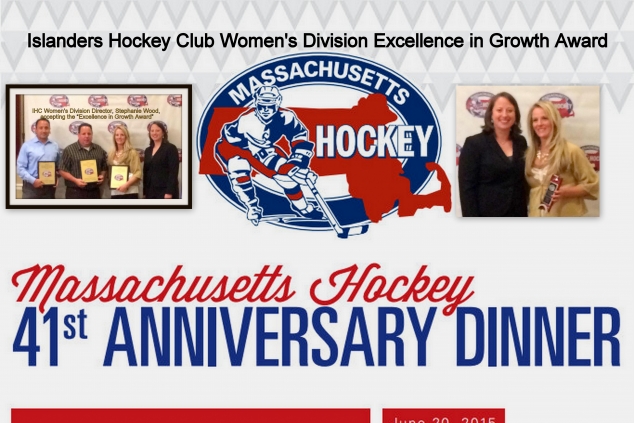 islanders women's director stephanie wood received "director of the year award"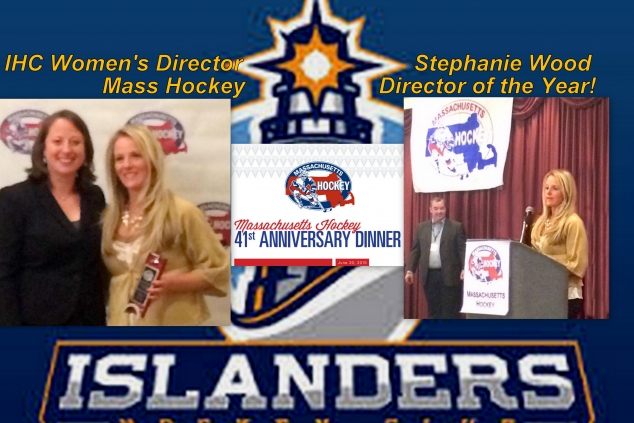 IHC WOMEN IN THE COMMUNITY: RAISE OVER $300k FOR AUTISM AWARENESS!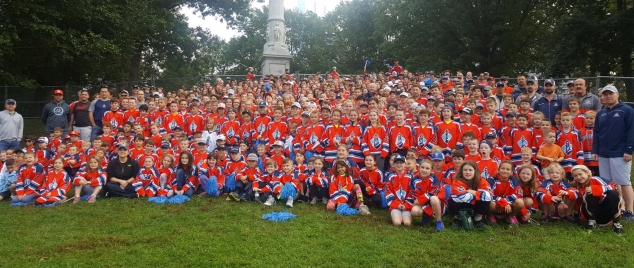 islanders women helping dozens of players achieve dream of ncaa hockey
2016 college commitments
Caty Flagg-UNE
Kiersten Nergaard-Yale University
Jess Cloutier-Bowdoin College
Kellie Quinn-Connecticut College
Cally Chase- Endicott
Sammy Johnson-Hamilton College
Katie Nolan
Timmary Malley
Sam Nolan-RPI
Kylie Currier- Salem State

IHC WOMEN'S COACHING STAFF
We Offer one of the first (Primarily) female-led professional coaching staff at Youth Level;
Take a Look at Our Coaches Backgrounds:
Coach

College Playing Experience

IHC Level

Stephanie Wood


Northeastern University

U19
U16
U14
U12
U10
U18

Nikk Petrich

Northeastern University

U16

U14

U12

Alexa Hingston

U14
U16

Kasie Strong-Fairbarn


Rochester Institute of Technology

U10
U12
2015 WOMEN'S DIVISION COLLEGE COMMITMENTS
Anna Fucillo - Williams College
Sam Girard - Holy Cross
Sara Goss - Wesleyan
Emily Loprete - Holy Cross
Danielle Doherty - Holy Cross
Lilly Cleary - Sacred Heart University
Caroline Hughes - Endicott College
Hayley Payne - Sacred Heart University
Katherine Flaherty-Wesleyan
2014 WOMEN'S DIVISION COLLEGE COMMITMENTS
Maren Brown - UMass Boston
Jessica Thulin - Colby
Kelcey Crawford - Elmira
Melanie Doner - Wisconsin-River Falls
Emily Holtshouser - Utica College
Katie Jeter - Norwich
Rachel McKay - William Smith
Erin Pengeroth - Franklin Pierce
Rebecca Begley - William Smith
Hedi Droste - William Smith
Amanda Donahoe - St. Michael's College
Sarah Garrett - William Smith
Haley Gorman - University of New England
Brittani Lanzilli - UMass Boston
Amy Morin - UMass Amherst
Jane Morrisette - UMass Boston
Lauren Skinnion - Trinity College
Brittany Smith - Sacred Heart
Jillian Witwicki - St. Michael's College
Latest News
Saturday, October 20, 2018, 7:44AM

The IHC 18-19 Elite took the day off from on-ice activities to step up within the community. The team took part in the annual IHC Autism Awareness event last Sunday and is currently stepping up... Read More »
Sunday, October 14, 2018, 9:13PM

Wednesday, March 28, 2018, 9:00AM
Saturday, March 24, 2018, 8:30AM